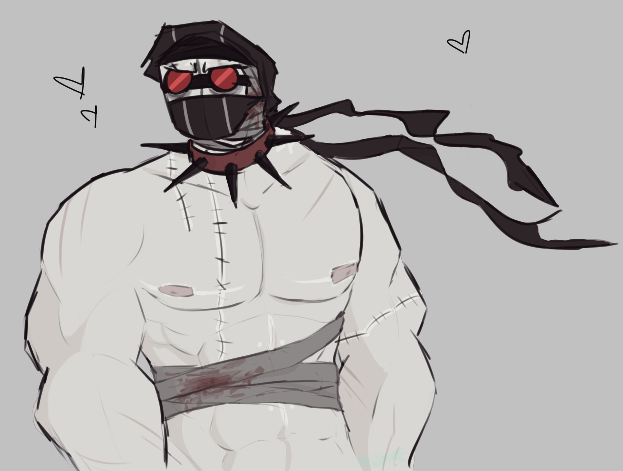 yeah. some silly scars still give me anxiety and panic attacks. ive been learning to draw them more, start accepting it more, fear cant keep me back from my own body. i'll get used to it after some .. extensive training.
thank you for the <3s.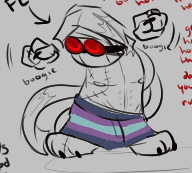 everythings gonna be okay. dance it off.